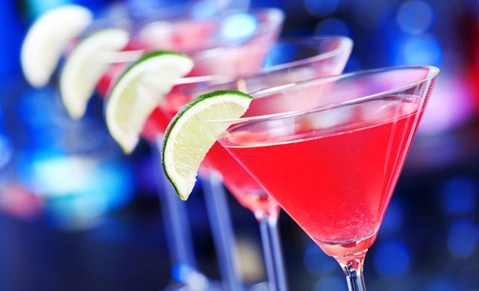 A classy cocktail party is a great way to make impression on colleagues, business partners, or just a select group of individuals that you need to socialise with. This particular format is a good mix of formality and the relaxed atmosphere that is perfect for communication. You can also add some special flavour that will make it perfect for your specific purpose. For example, including location-specific cocktails to celebrate some guests or setting a specific period for a dress code.

However, you should never forget that cocktail party planning is a very complicated task. If you want everything to be perfect, you need to think every step through carefully and employ the assistance of a reliable catering company that can meet your needs.

Planning a Classy Cocktail Party: Basic Guide

The exact steps you need to organise for an event like this are rather simple. The hard part is dedicating enough work and attention to each of them.
Set the date. Do prior research to ensure that the guests you are most interested in can attend. The weekends are always the best choice so that people have a chance to sleep off their cocktails.

Choose the venue. Pick a place that is easy for all guests to reach and that can accommodate the specific type of party you need. Prior bookings may affect your plans, so call early.

Find a catering service. Hire a reliable company that can adapt to your requirements and have experience in serving these events specifically. They can provide you with a list of best cocktails for a party and provide a sampling to prove their skills. Be sure to research for any food sensitivities of the guests before making the final decision on the menu.

Send out the invitations. Do this when everything else is arranged as you don't want to re-send them if details need to be changed.
Cocktail Party Planning: Details to Focus On

There are three specific areas you must ensure are perfect for your party to be a success. They are food, cocktails, and entertainment. If these three are impeccable, even minor mishaps that might happen won't dampen the guests' enjoyment of the event.

The catering service you choose will carry a huge amount of responsibility. You should make sure that the company can be trusted by studying their references and tasting all the food.

In regards to entertainment, you should employ professionals. Note that a cocktail party is an event for socialising, so the program shouldn't be the focus of it, instead providing a nice background to give the guests a topic for discussion.