Melbourne's Leading Gourmet Catering Company
When it comes to delicious cuisine and first-class service, there is no better team in the business. At Going Gourmet, our company offers exceptional gourmet food catering services in Melbourne for a variety of parties and events with a focus on the highest quality of service possible. With anything from delicious, bite-sized cocktail nibbles to succulent buffet menus, we can provide you with a culinary experience to remember for your birthday, engagement, wedding, conference and anything else!
Party catering with a difference
Founded in 2010, our catering company has grown from a small team of hospitality professionals and passionate chefs into a local favourite for both private and corporate clients whether they're hosting a party or event across Melbourne. We combine great food with reliable service and our gourmet catering has helped hundreds of events go from good to unforgettable. With many catering companies operating in Melbourne, we are always honoured to be a part of your special events, and have catered for many magnificent weddings. You can check out their testimonials to see what they have to say about our caterers in Melbourne.
Get your tastebuds tingling with degustation catering
It doesn't matter where the party is, if you need us we can be there, our catering company offers affordable degustation options and our caterers are available across Melbourne CBD all the way to inner regional areas. From grand events to a private party at home, we have provided excellent hospitality and gourmet food to locations that competing catering companies in Melbourne have refused to travel to. We are backed up by extensive industry experience and quality resources that enable us to deliver exceptional standards each and every time. As caterers, we have a huge variety of different menus for you to choose from, from gourmet degustation to gourmet BBQ, so there will always be the perfect option for any event.
Talk to the team
To find out what makes us stand out from other catering companies in Melbourne, call the professionals from Going Gourmet on (03) 9543 8810. If you prefer, send us a message online and we will get back to you at a time that suits you — remember, we are always happy to help you out so don't hesitate to get in touch to discuss what we can offer you!
Contact Us For MORE INFORMATION
Our Venues
Proud owners and operators of;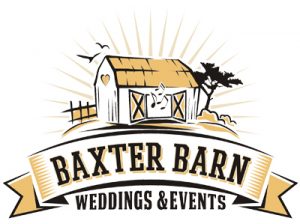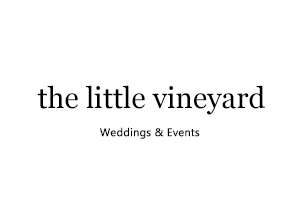 The best thing about using a catering company is that you can have your function wherever you wish. Click here to view a list of function venues we cater for, as well as major events, TV Shows, production companies and organisations we have catered for in the past.
Our latest Instagram photos