Planning a corporate party can be a challenge as there are many factors to consider. You must keep it professional, yet ensure that the atmosphere is friendly and relaxed. There is also the matter of the budget and impressions to be considered. For example, a celebratory party for your employees will be very different from the one you throw to impress potential business partners. Today, we'd like to share some corporate social event ideas that can work out in any situation.

Business Party Themes and Ideas for Any Budget

One thing you have to consider when you start deciding on a theme for your party is the type of corporate catering companies you can employ. You need to find a service that will be able to adapt to your specific theme and enhance the party, while fitting within the limitations of your budget. You can ask the service for advice when it comes to getting some theme ideas for events as they can make suggestions based on previous experience.

Some of the best company social event ideas include: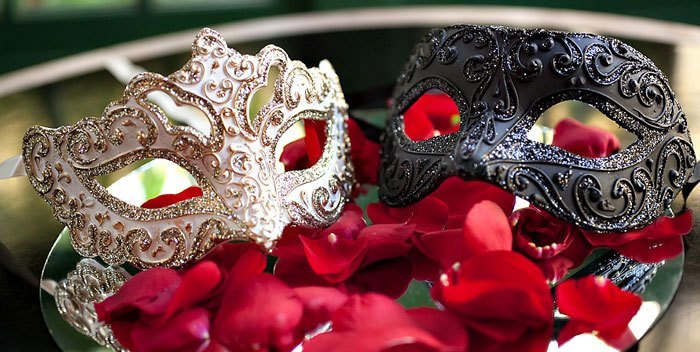 Aviation theme. This event doesn't have to be held on an actual plane, although adding a few decorations in this style will be perfect. Overall, this can be a rather simple yet sharp event with the serving staff dressed like flight attendants and the seating arranged to resemble a private jet. This is truly one of the best business party themes of all time. It's great fun and can be made to fit any budget. It also allows for a measure of privacy for the employees, so it's a great idea for events where you need to have people relaxed and happy. This, however, won't be a good choice for a more formal occasion, such as signing a deal with new partners.

Club party with a DJ. As informal corporate social event ideas go, this might be the best for young groups brimming with life and energy. Of course, you need to keep some degree of formality as it's a business event, so it is best to have a simple catering package with buffet while a part of the venue is turned into a night club-like setting where people can relax and just enjoy dancing.

Geographical themes. This is a rather good idea for celebrating the cultural diversity of your staff. You can have an event dedicated to every ethnic group. All it will take is clever setting decorations and a menu that includes local delicacies.