Catering for an event is a job that requires a lot of skill, high level of responsibility, and the use of top-quality resources. Therefore, when looking for affordable catering services in Melbourne, you should know exactly what makes this kind of company reliable. Studying the menu and tasting dishes doesn't provide all the information you need in order to determine whether you should put your trust in these people.

A truly good food catering business is defined by the following qualities:
Flexibility and adaptability. Every event is unique, and a caterer must account for this in order to ensure everything goes perfectly. Of course, companies offer special packages for different types of events as this is more convenient for business. However, a reliable catering company will be willing and able to adjust their package to meet your specific needs. They must also show that they understand how best to adapt to your requirements. For example, if you are looking for affordable catering services and need a gluten-free menu, a good company will start by pointing out gluten-free options in their current menu. This is cheaper and more efficient than developing a new menu from scratch and shows that the business is concerned with the customer satisfaction and not only the money.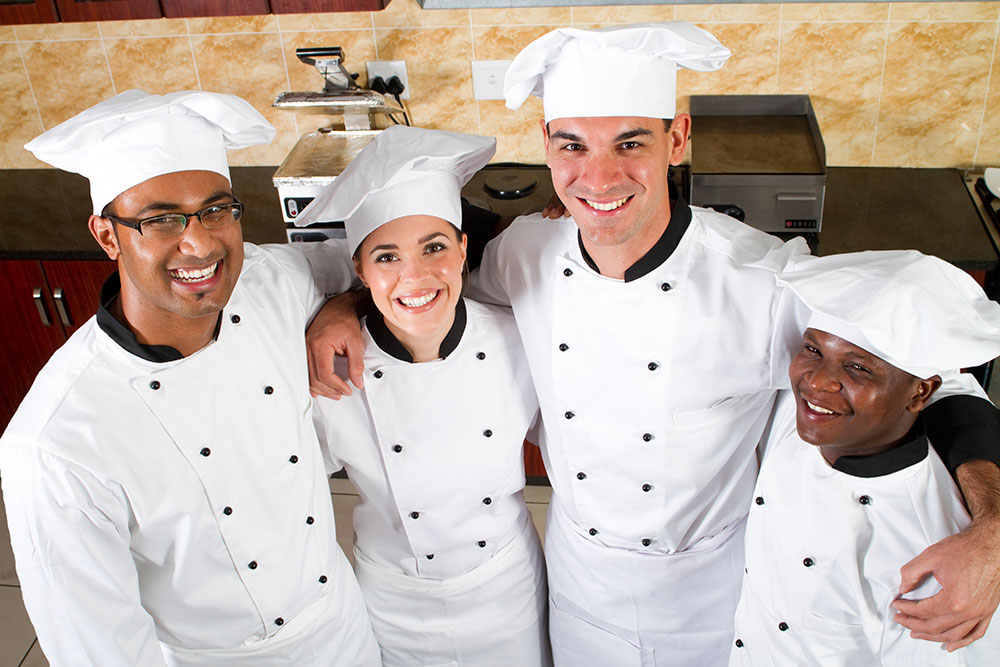 Food safety. Surprisingly, most people focus only on the taste of food and look of the serving when they employ a catering company, without investigating the matter of food safety. This is unacceptable risk as any breach in the necessary procedures can lead to a tragedy. A reliable caterer will provide you with proof of the quality of their food, such as certificates and information on the produce origin.
Having a great team of cooks and well-dressed servers doesn't necessarily mean that the catering service as a whole is successful. There are a great many people involved in catering for an event, and they must all work smoothly together. In essence, this company must run like clockwork, and you can estimate their skill in this by observing the operation when you discuss the terms and plans. Be sure to study the company's references as any issues caused by poor management are sure to be noticed.
Financial planning. The caterer must work within the strictly set budget and they must make the best use of your money. Discuss all financial details beforehand and request a full breakdown of costs so that you can understand where exactly your money goes.