Nowadays people are starting to take a good, hard look at what they eat, which has resulted in a surge of vegetarian, vegan and gluten-free diets to consider when catering. Thankfully, almost every menu these days will cater to the needs of the thoughtful eater. However, there is still a stigma that menus for these guests is either going to be expensive or bland in flavour. These myths could not be further from the truth, as this post illustrates.
Caterers are incredibly versatile when it comes to designing a menu, especially when creating something suitable for everyone. Better yet, there are now a range of different options that are inexpensive and delicious.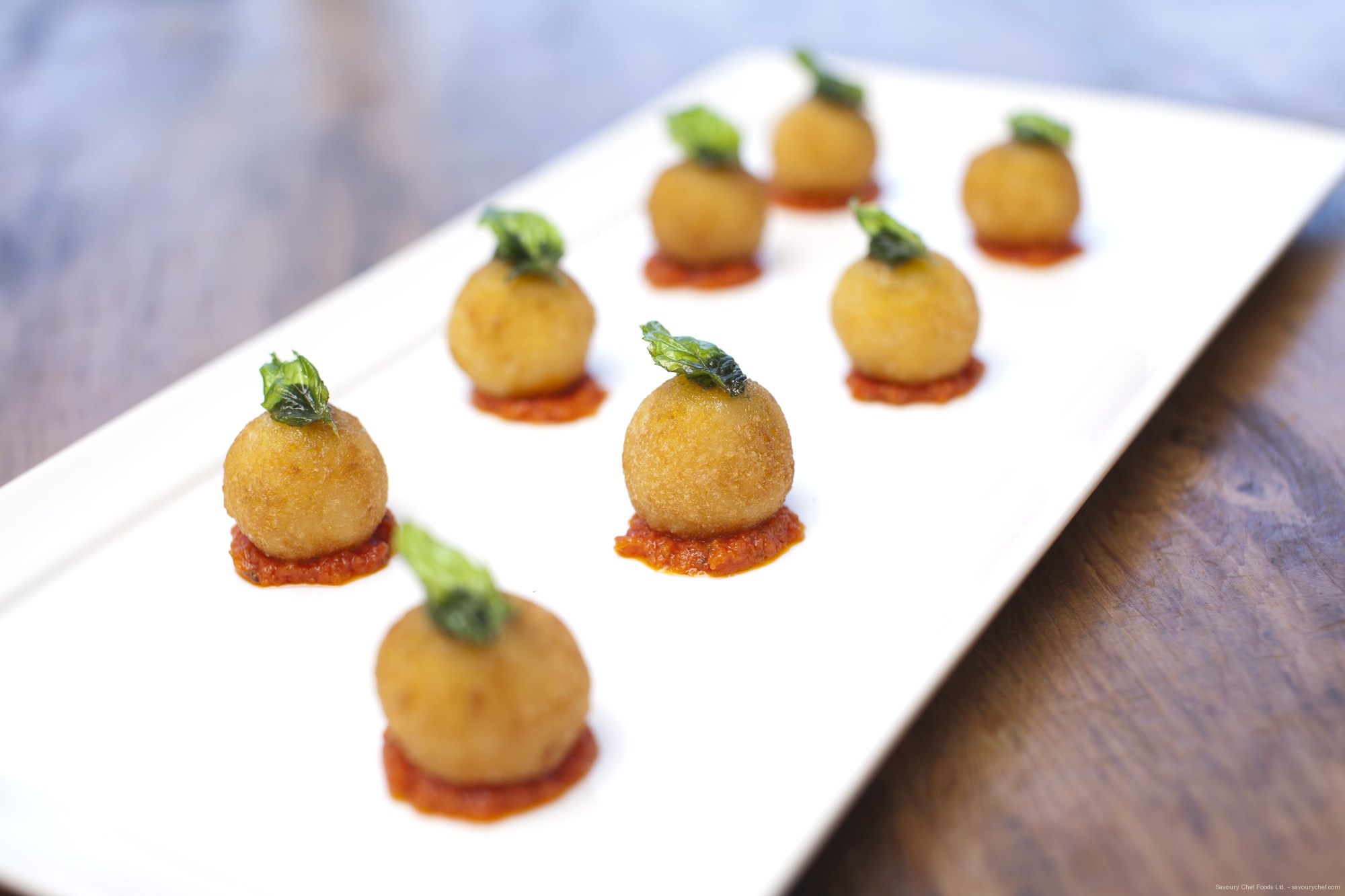 Vegetarian and vegan delights
Before diving into some of the ingredients and ideas for vegetarian and vegan recipes, there are a few tips to consider that can cut the cost of your dishes. For starters, do not feel that you have to go organic with all of your ingredients. Look at some of the least contaminable ingredients, such as onions, asparagus and bananas, then buy the less expensive, non-organic stuff. There are a few items that you should buy organic though, such as peaches, lettuce and bell peppers, as they are more likely to be contaminated.
One of the biggest vegetarian trends to hit catering in the past year is the rise of Southeast Asian cuisine. These dishes are loaded with fresh flavour, spice and vibrant colour that is sure to titillate any guest's tastebuds. These kinds of meals tend to be packed with quinoa, rice, eggplant, beans and tofu. Don't forget the spices, either!

Gluten-free goodies
Creating a gluten-free menu can end up costing a small fortune if you let it run wild, particularly if you resort to using pre-made, gluten-free products (especially in baked goods). What's worse, most of the gluten-free products lack taste, leaving guests feeling disappointed. Hence, it is always best to start from scratch with a gluten-free menu, instead of shoehorning a menu to fit the mould of gluten-free.
One of the best tricks to keep the prices down is to focus your recipes around naturally gluten-free produce. Things like eggs, seafood, rice and corn naturally have no gluten in them, so using these ingredients will help steer you in the direction of an inexpensive, gluten-free menu. Salads are a great option for catering, or for canapes you might want to look into gluten-free bruschetta.
By pocketing away these handy tips, the idea of crafting a diet-friendly menu becomes far less daunting and much more enticing.